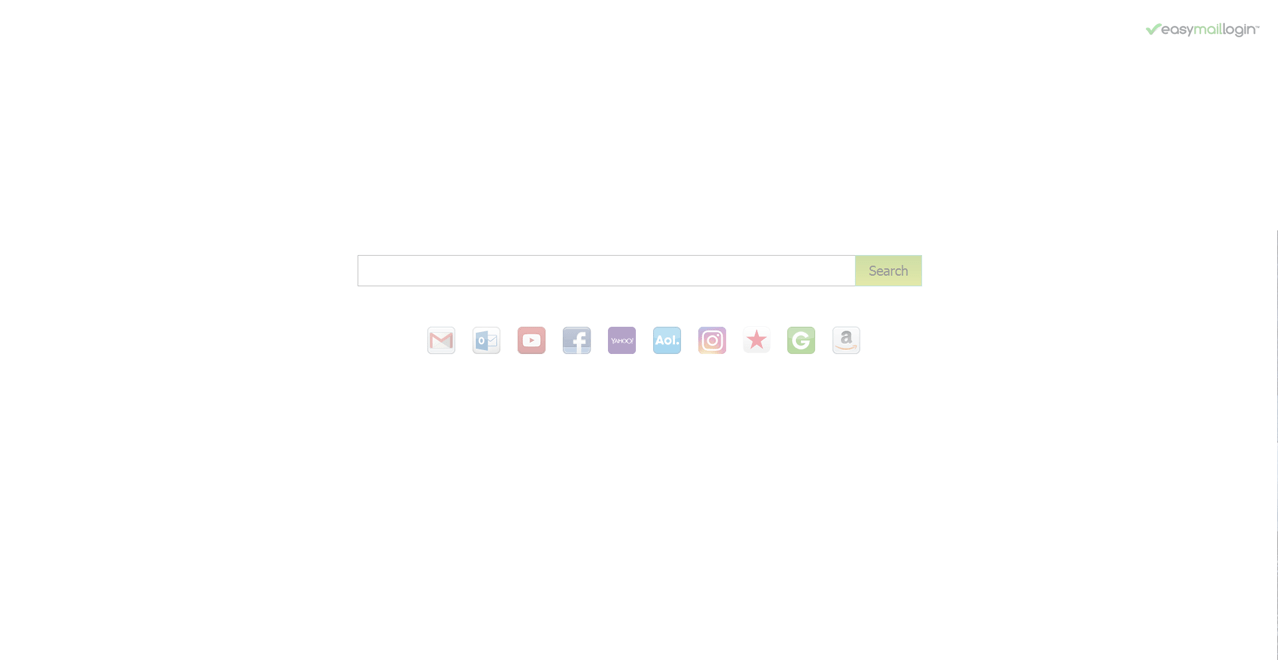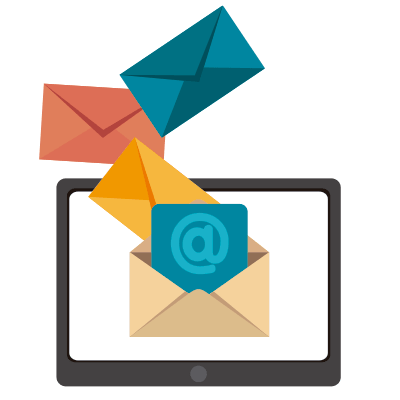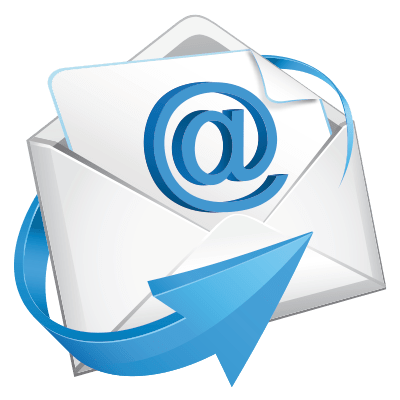 Access fast links to your web mail accounts including: Outlook®, Gmail®, Yahoo!® Mail & AOL® Mail.
Find email addresses of people you know with instant access to search tools.
Runs On: Windows® 7, 8, 10, VistaTM, XPTM Operating Systems
Requirements: None
Login To Your
Email
Inbox
Email
Inbox
Faster
& update your Homepage and New Tab Page search to MyWay.com
Check email – quickly and easily!
Access fast links to your web mail accounts including: Outlook®, Gmail®, Yahoo!® Mail & AOL® Mail.
Get easy access to search tools.
EasyMailLoginTM provides search tools to help you find people via email address, so you can catch up with friends and family without delay.